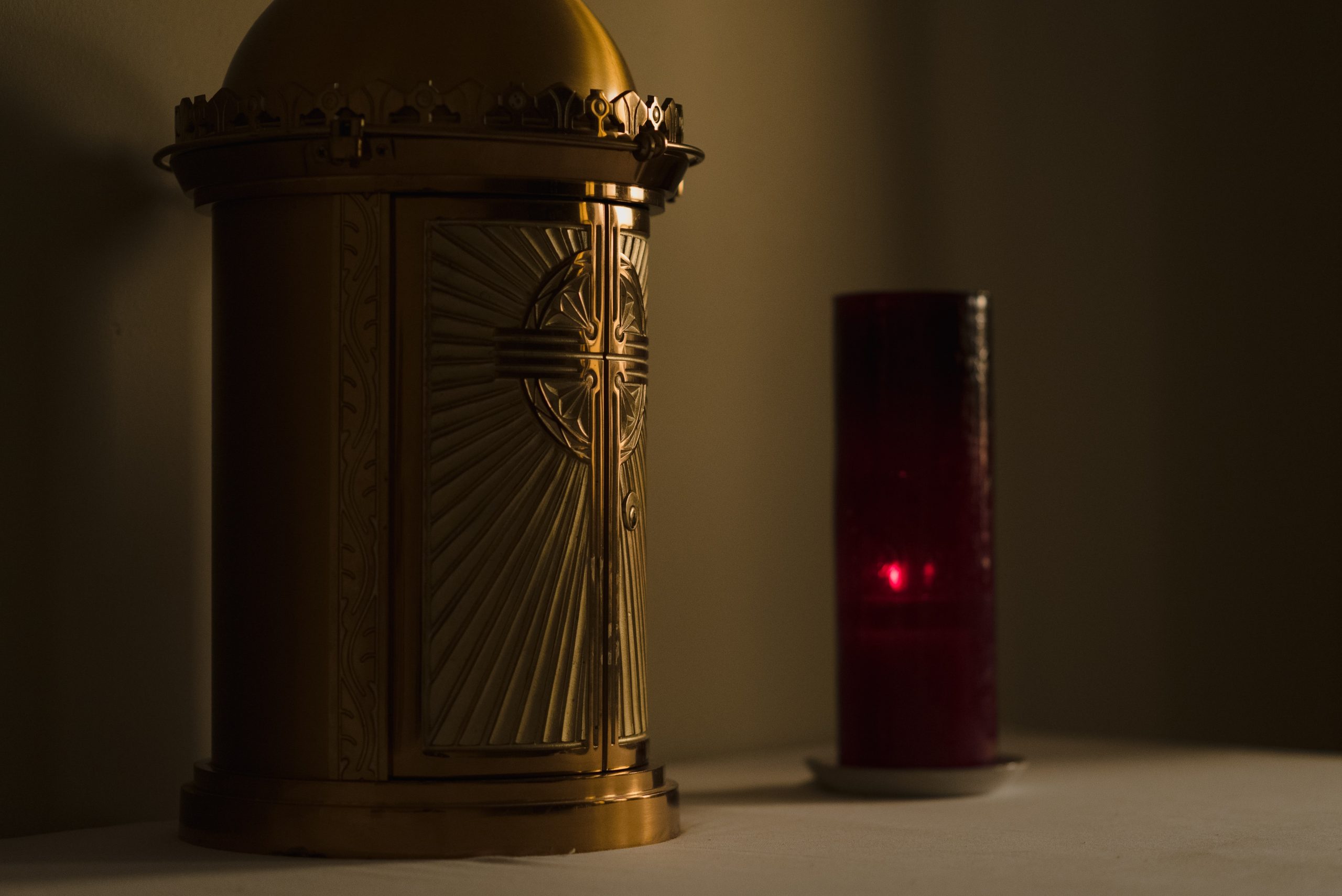 josh-applegate-BxcqeEcb-xk-unsplash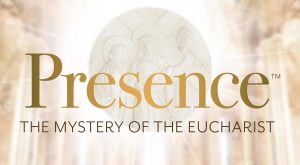 Presence:  The Mystery of the Eucharist
Tuesday Evenings | 6:30-8:00 p.m.
Wednesday Mornings | 9:15-10:45 a.m.
St. John of Rochester Church
8 Wickford Way Fairport, NY
St. John of Rochester Church is offering the Augustine Institute Series, Presence: The Mystery of the Eucharist. The session topics will be: God is With Us, The Story of the Eucharist, Bread for the Journey, Biblical Foundations of the Eucharist and Unveiling the Real Presence of Christ in the Eucharist. The series will be offered on Wednesday mornings in March and April and Tuesday evenings in May and June.
For more information and to register, email Rob Layer here.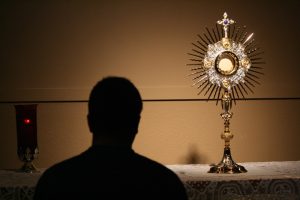 Nocturnal Adoration Prayer Vigils
The Nocturnal Adoration Society sponsors monthly prayer vigils at several parishes in the Diocese of Rochester. The hour-long prayer vigils are a special adaptation of The Liturgy of the Hours and include exposition of the Blessed Sacrament, psalms, scripture, spiritual readings, prayers, and silent adoration. A preview of the Office of the Blessed Sacrament prayer book can be found here.
For locations & times, click here.

More Eucharistic Revival Opportunities Coming Soon!