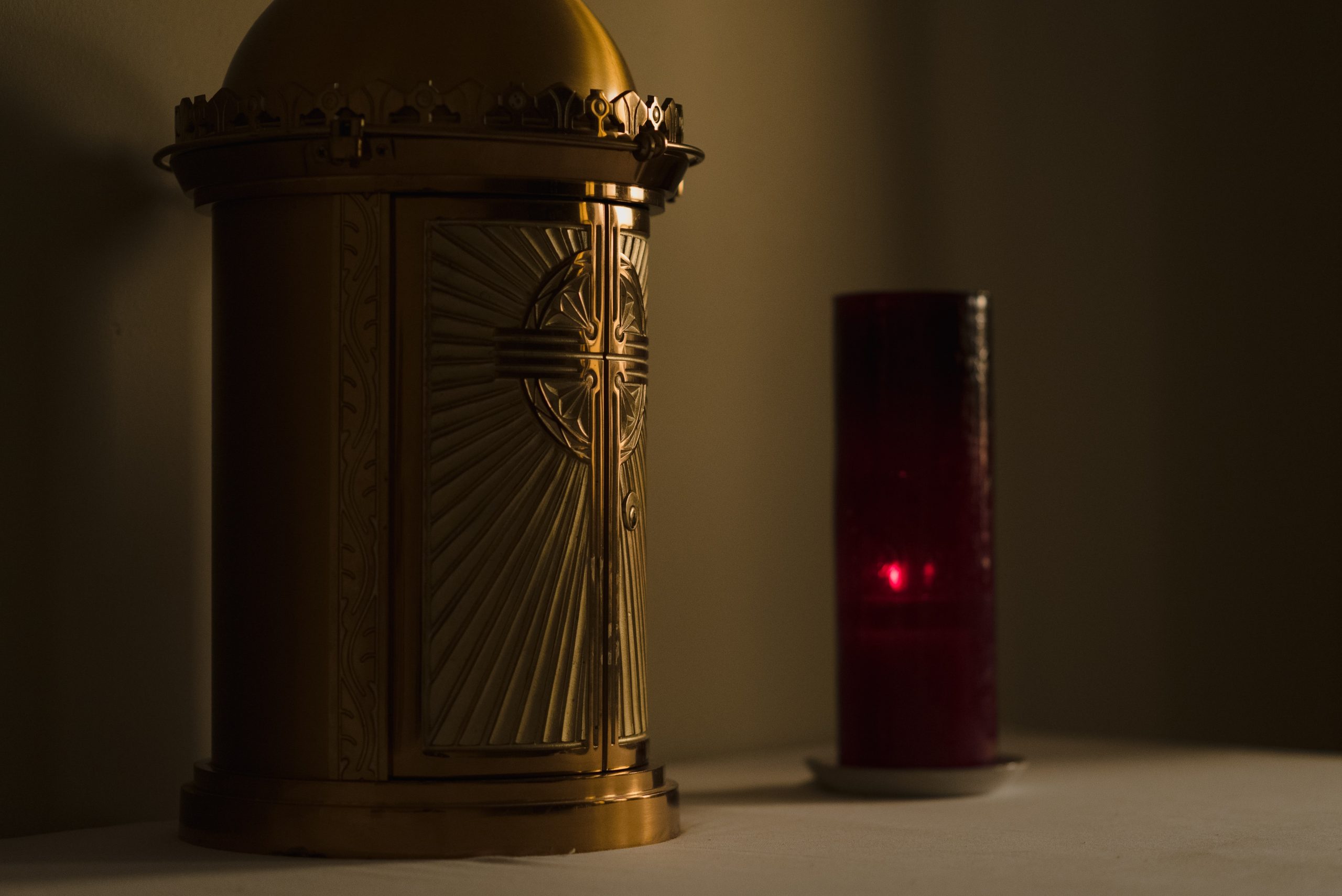 josh-applegate-BxcqeEcb-xk-unsplash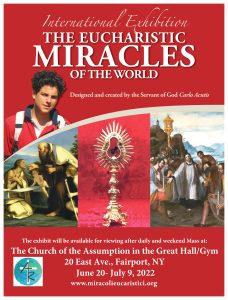 Eucharistic Miracles of the World International Exhibition
Designed & Created by Blessed Carlo Acutis
June 20-July 9, 2022
Church of the Assumption
Great Hall/Gym
20 East Ave. Fairport, NY
Viewing After Daily & Weekend Masses
https://cota.church/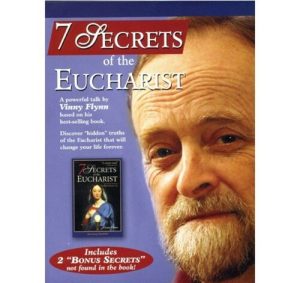 7 Secrets of the Eucharist with Vinny Flynn
September 10, 2022
St. Joseph Church- St. Marianne Cope Parish
6105 Rush-Lima Rd. Rush, NY
7:00-9:00 p.m.
Popular author, teacher and musician Vinny Flynn will be offering a talk on the Eucharist and its healing power. The gathering will also include a beautifully reverent Procession of the Blessed Sacrament. The gathering is free, but registration is required due to limited seating.
Register here.
More Eucharistic Revival Opportunities Coming Soon!